'Pol Khol' to expose BJP, 'Congress conspiracy' soon – AAP
By
admin
on February 5, 2014
The AAP government Monday said it would launch a "pol khol" (expose) campaign against the BJP and Congress to expose their "conspiracy" against the Delhi government.
Aam Aadmi Party (AAP) leader Sanjay Singh said at a press conference that the Delhi government had fulfilled some of its assurances to the people and on the remaining it was taking steps to fulfill them.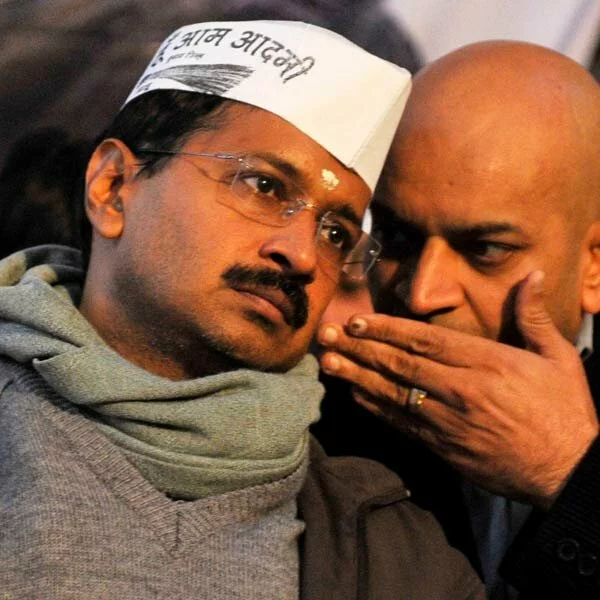 Sanjay Singh said: "We will hold a pol knol andolan against the BJP ( Bharatiya Janata Party) and Congress." He said the BJP is worried about AAP's popularity and the work done by the Arvind Kejriwal government. Sanjay Singh said the Delhi government has kept its poll promise on slashing electricity and water bills and on launching an anti-corruption landline.
"Because of our anti-corruption helpline people are scared of taking bribes," he said, adding that their demand for a Special Investigation Team (SIT) on the 1984 anti-Sikh riot was part of its poll promises. "For 30 years, Sikhs have not got justice. We promised a SIT, and now big leaders are worried what will happen."
Sanjay Singh alleged that BJP leader Arun Jaitley, Harsh Vardhan and others "are trying their level best to pull down the AAP government." He alleged the protest Sunday by expelled AAP MLA Vinod Kumar Binny and two other MLAs was part of a gameplan.
He said the AAP has come to learn through "top secret source" that Jaitley in the coming days along with "media friends will try to tarnish the government.. they will try to show bribe taking and take all steps to defame our government." He said for the first time the people of Delhi feel some hope with the AAP government "but the BJP wants to stamp it out and pull down the government".