V Balakrishnan, Infosys ex-board member joins AAP
By
admin
on January 1, 2014
Good News for AAP is that Great Mind of Infosys V Balakrishnan joins the party. In a surprise and good move, V Balakrishnan, who stepped down as board member of software firm Infosys recently creating ripples in the corporate circles, has joined Arvind Kejriwal-led Aam Admi Party on 1 Jan 2014.
"Yes I have joined AAP and become the member of AAP, have got the confirmation today," Mr Balakrishnan told in an interview.
His movement to politics comes three weeks after his sudden exit from Infosys.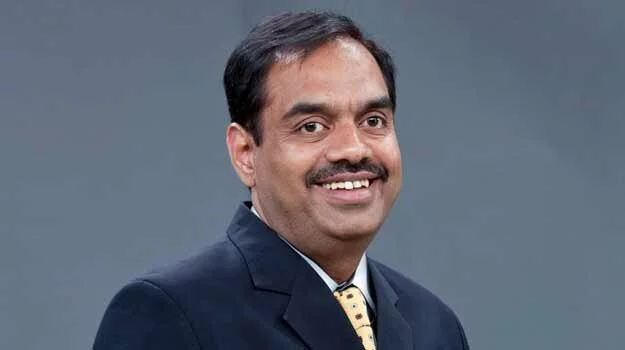 "They (Aam Aadmi Party) have revolutionized politics in India and he is fascinated with it," a close source said.
Announcing Mr Balakrishnan's exit on December 20 as member of the board and from services of the company, Infosys had said the resignation was to take effect from December 31, 2013.
Mr Balakrishnan have joined S/W firm Infosys in 1991 and later became its CFO (chief financial officer), was said to be a top contender to the post of chief executive officer (CEO).
Mr Balakrishnan was also the BPO head at Infosys as well as the chairman of Infosys Lodestone, a global management consultancy firm and 31th was the last working day of His in Infosys.