Breaking: IPS officer-turned-politician Jharkhand MP Ajay Kumar could join Aam Aadmi Party
By
admin
on January 23, 2014
If sources are to be believed and prove to be correct, then Jharkhand Vikas Morcha (Prajatantric) MP from Jamshedpur, Ajay Kumar, will join the AAP bandwagon. While Kumar has been stating that he will not join AAP but try to forge an alliance between JVM (P) and Arvind Kejriwal's Aam Aadmi party, things may change if the two outfits fail to strike a deal, reliable sources told us Today. Stay tunes to read latest and breaking news of Aam Aadmi Party.
Jharkhand Vikas Morcha (Prajatantric) MP Ajay Kumar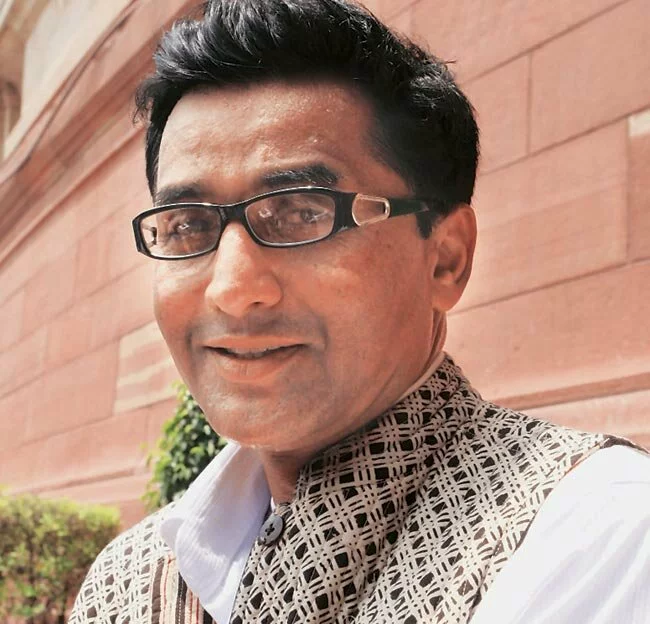 IPS officer-turned-politician Kumar
, who is a friend of Kejriwal, has been in talks with AAP for an alliance. Even though AAP has decided to contest all 14 Lok Sabha seats from Jharkhand, Kumar's strategy is to convince AAP to enter into an alliance with the JVM (P) in Jharkhand. But if the alliance doesn't materialise, then Kumar could formally join AAP and contest the general elections on its ticket, sources said. All
Aam Aadmi party live news
can be read here.A few days back Kumar was camping in Delhi to reach a seatsharing arrangement with AAP. But according to sources in AAP, no such arrangement is likely in Jharkhand, and could force Kumar to switch sides and walk into Kejriwal's party.
"Kumar has been trying to impress upon aam aadmi party manifesto all the positive aspects of JVM (P) and its supremo Babulal Marandi, and seeking a tie-up. But, we have our candidate selection process and agenda that cannot be compromised," said a source in AAP who is handling the matter. "Kumar also said that he was in a dilemma, and if no alliance is forged then he may join the AAP," the source added.
JVM (P) principal general secretary Pradip Yadav on Monday told a news conference here that Kumar, who had been authorised to talk with AAP to hammer out any possible understanding, had some discussions in this regard. Like Marandi, Arvind Kejriwal too has a clean image. Keeping that in mind, we want to have an alliance with AAP, but without any kind of seat-sharing formula. The party has given Kumar a go ahead to explore possibility if there is any." Aam Aadmi Party lok sabha nomination is in progress.
Kumar said, "We are willing to form an alliance with AAP," adding, JVM (P) and AAP are like-minded parties and would work together to form an anti-Congress, anti-BJP government at the Centre.