Captain Gopinath joins Aam Aadmi Party
By
admin
on January 5, 2014
The Aam Aadmi Party (AAP) seems to have caught India Inc.'s fancy. Few days back GR Gopinath, pioneer of the lowcost airline business in India joins AAP. Captain Gopinath is founder of Air Deccan, a retired Captain of the Indian Army, an author, and a politician.
He expressed his interest in joining the AAP three weeks back. Gopinath was always part of the Anna (Hazare) movement when (Arvind) Kejriwal-Anna were together. He was part of the movement when the protests happened so he have known the AAP leaders for a long time.
Gopinath's decision is just the latest example of AAP's growing appeal among professionals. According to AAP leader Prashant Bhushan, well-known names from the corporate sector have been in touch with the party and more entrants will be announced in the coming days.
Reacting to the increasing interest shown by professionals in AAP, Bhushan said, "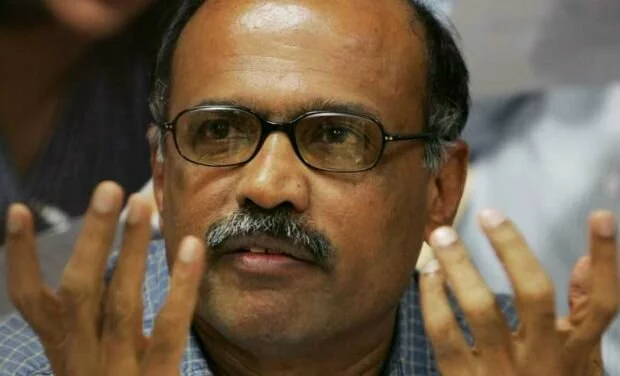 We welcome people from all walks of life. We have nothing against those coming from the corporate sector as long as they are aware of AAP's agenda."
Karnataka AAP sources said Gopinath officially became a member of the party on Friday.
"Corruption is one among the fundamental issues this country is facing; Anna's movement gave us a hope for change from the corrupt system, and Kejriwal's AAP is seen transforming that hope into action," said Gopinath.