Aam Aadmi party Survey result
By
admin
on December 26, 2013
Aam Aadmi party survey was recently conducted under the supervision of Mr Yogendra Yadav recognized as one of our democracy's most experienced electoral experts.
Majority wants Aam Aadmi Party govt in Delhi: Survey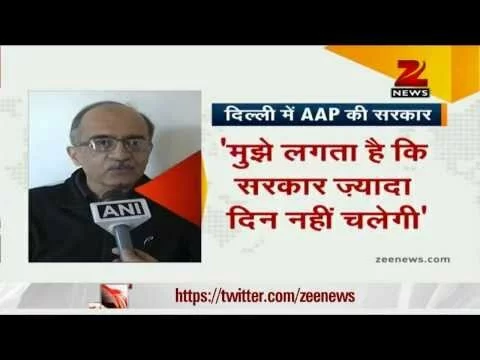 The Aam Aadmi Party has provided the entire survey data on its website for others to cross check for transparency. We should also think about these TV channels, whose profit goals may be met by supporting a political party, the links of these TV channel owners to the political parties, directly or indirectly. All news channels are there to make profit, and they are prejudiced, looking for a bigger compartment to sell their news reliability for profit.