Breaking: Delhi govt prepares for takeover of BSES firms
By
admin
on February 4, 2014
Hardening its stance, the Aam Aadmi Party-led Delhi government on Monday asked the Delhi Electricity Regulatory Commission (DERC) to be prepared for an immediate suspension of the licences of Anil Ambani-led discoms — BSES Yamuna Power and BSES Rajdhani Power — in case the duo indeed impose "extensive blackouts" on their consumers citing financial difficulties. Together, these discoms cater to two-thirds of electricity consumers in the state.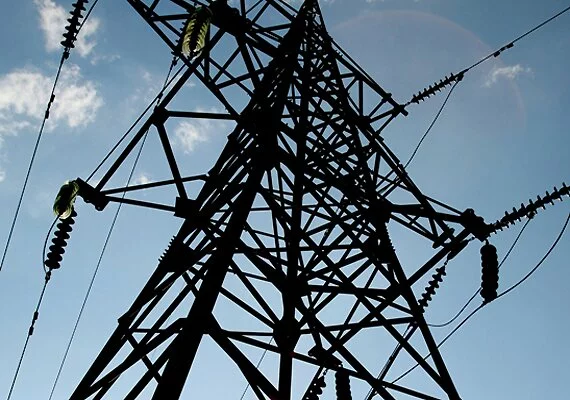 Delhi power secretary Puneet K Goel wrote to DERC chairman PD Sudhakar on Monday: "It is requested that it may definitely be found out from the two discoms in the next two or three days as to whether they are going to stop a substantial part of the supply of power to the consumers of Delhi beyond 10th February, 2014. In case these discoms continue with their stand, the DERC may not have an alternative but to suspend their licences immediately, as a first step, under para 13 of the terms and conditions of their distribution licences."
The power secretary's letter, a copy of which is with FE, also says that the functioning of the distribution utilities should be transferred to state government and its officials should be appointed as the administrative officers for the utilities.
A BSES spokesperson, however, denied any knowledge of the matter. "We are not aware of any such development. This matter has not been discussed at the board meeting since the discoms are a 51:49 joint venture with the Delhi government," he said. When contacted, Sudhakar told FE that he had not received the purported communication. "By the time I had left office, no such letter was received from the government," he said.
The BSES spokesperson added: "We are deeply committed to the consumers of Delhi, and have served them for over 10 years and reduced power losses to the tune of nearly Rs 35,000 crore, which have accrued as savings to Delhi government."
According to experts, the Electricity Act 2003 provides for cancellation of licences of existing discoms if they are no longer financially capable of supplying power as per the terms of the agreement or they have violated licence conditions.