2G scam: Fresh charges against Karunanidhi, Kanimozhi
By
admin
on February 5, 2014
The Aam Aadmi Party on Tuesday claimed fresh tapes revealed a cover-up attempt in the 2G scam to save DMK's first family. AAP leader Prashant Bhushan claimed DMK chief Karunanidhi was 'fully in the know of things' .
Prashant Bhushan has come out with fresh charges against Karunanidhi, his daughter Kanimozhi in connection with the 2G spectrum allocation case.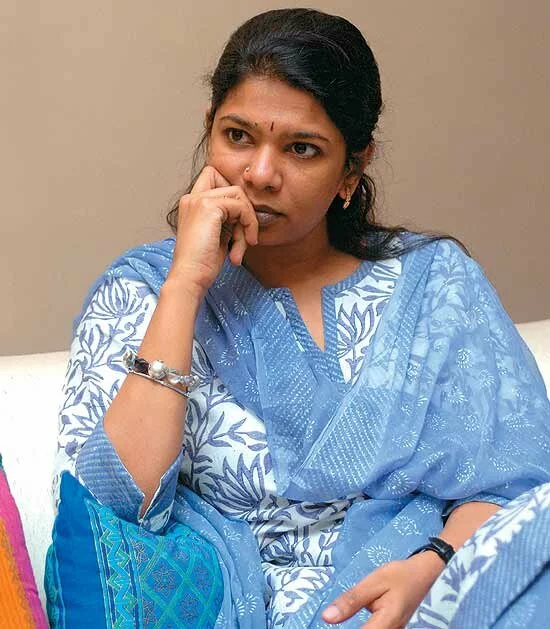 The AAP leader said a fresh conspiracy is being hatched to save DMK leaders in the 2G scam. He said that he would upload tapes containing conversations between Kanimozhi, Karunanidhi's PA and Jafer Sait, an IPS officer close to the family. These tapes show that Karunanidhi was aware of all the dealings that took place, Prashant Bhushan said.
As AAP makes this fresh claim, Kalaignar TV CEO Sharad Kumar said he has nothing to say.