We have experienced hands to fight LS polls in Karnataka- AAP
By
admin
on February 4, 2014
The fissures in the Aam Aadmi Party (AAP) in New Delhi have not prevented people from joining the outfit and seeking tickets for the Lok Sabha polls. But the party faces a huge challenge. It has few people who have the experience to fight elections of this magnitude.
Among the handful of 'experienced' faces are former IT manager Shanthala Damle and software engineer-cum-writer Ravi Krishna Reddy, who both contested the 2013 assembly elections on Lok Satta tickets and joined AAP recently. Then there's Capt G Gopinath, an Independent candidate from Bangalore South in the 2009 Lok Sabha elections.
Popular personalities – activist S R Hiremath, former Lokayukta Justice Santosh N Hegde, former chief justice of India Justice N Venkatachalaiah, Padma Shri awardee and social worker Anita Reddy -have pledged their support to the party but are unwilling to take the electoral plunge. The party approached urban expert Ashwin Mahesh, who is with Lok Satta, but the latter is not inclined to quit and join AAP.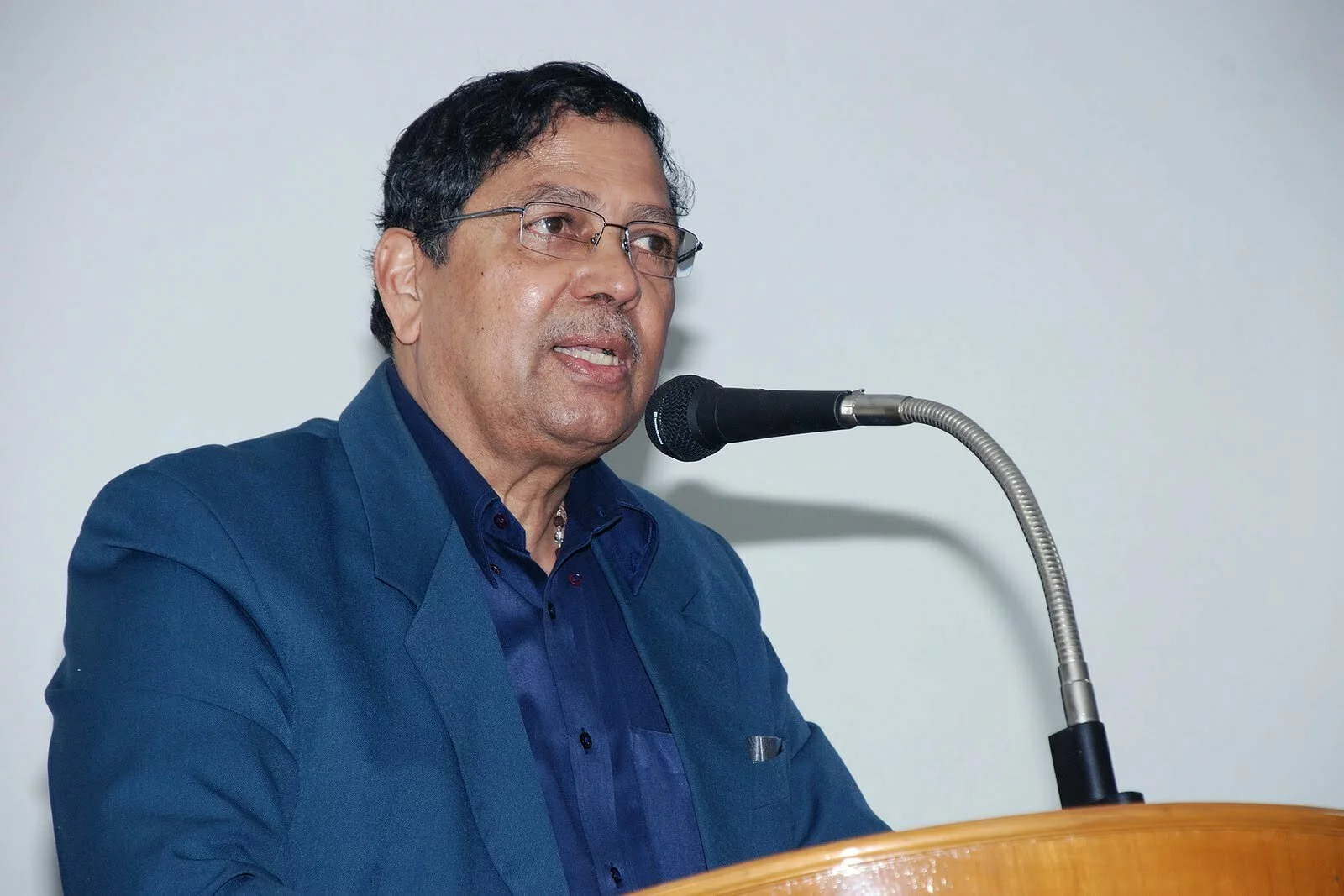 While former Infosys board director V Balakrishnan is unlikely to contest, Gopinath is not likely to get the ticket, even if he evinces interest. AAP state treasurer K N Chandrakanth said Balakrishnan had conveyed that he was not interested in contesting the polls now.
6,000 applications received
However, the call for applications from aspirants evoked good response. AAP reportedly received 6,000 applications from across the country for the 400 Lok Sabha seats it plans to contest.
"We don't need the kind of candidates other parties opt for," said AAP national executive committee member Prithvi Reddy. The candidates will be picked after the applicants' credentials are scrutinized and their winnability factor assessed. Among the conditions laid down by AAP for aspirants is to get endorsements of 100 voters from each assembly segment falling in their Lok Sabha constituency.
The party has chalked out campaign plans too. It launched the Mane Maneyalli Aam Aadmi, Mane Manege Aam Aadmi, a door-to-door campaign to create awareness about the party's brand of politics.
It is launching its poll campaign this week from Bangalore and Raichur. Reddy said the campaign for Bangalore South parliamentary constituency will be launched from Justice Venkatachalaiah's house and of Bangalore Central from the residence of retired ambassador Pascal Alan Nazareth. On February 9, Hiremath is launching the party's pan-Karnataka campaign from Raichur.