The aadhar card is a national identity card with biometric and demographic details. More than 100 crore aadhar card are already issued in the country. While the applications and issue is still on. To make the procedures related to aadhar card easy, the UIDAI portal is offering a host of services. The uidai.gov.in offers self-service portal to update aadhar card status details. Specific personal details like mobile number, email number and address can be updated or corrected online. No need to visit the aadhar kendra personally. This post helps you to update or correct your aadhar details online.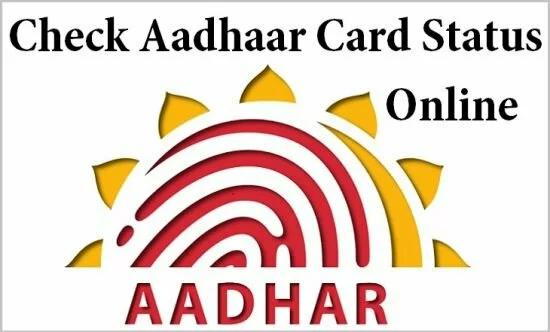 Update/Correct Aadhar Details Online
Find below the step-wise online procedure to correct and online update aadhar card details.
Visit the official website of UIDAI self service update portal.
Enter your aadhar number in the given field.
You will get one time password on your registered mobile number.
Type this OTP in the field provide on the screen.
At the next step, you will select the data that you want to update or correct
Type the correct date to be changed.
If you are changing your name, make sure not to use any salutation or titles before the name or surname.
Details can be entered in English, Hindi or other supported regional languages.
Upload the documents that prove the data changed are correct.
Click on 'Submit' to get URN. URN is update request number that you can use later to check aadhar update status.
Alternatively, you can also update aadhar details offline. Get the aadhar correction form and send it duly filled in with the supporting documents. Send the documents to the postal address mentioned at the bottom of the form. Make sure to attest the copies of the documents before sending it with the aadhar correction form. You can also see details of PF status related information at our portal.
If you do not receive upgradation in you aadhar details, check the aadhar update status at the website of UIDAI. UIDAI portal offers facilities to track aadhar status and update status. Procedures to link aadhar number with other governmental facilities is also available at the portal. Follow us for latest updates on aadhar card, pan card, and other documents like voter id card.