SBI bank is one of the biggest banks in India provides personal loan, home loan, various credit cards for customer's comfort. SBI credit card gives multiple benefits of cashless shopping all across India. If you don't have SBI credit card, you can apply online for this.  SBI have launched www.sbi.com online portal to recognize the credit card status as well as apply for credit card too. If you have already registered for credit card and have your application no, it is easy to verify the current status of SBI credit card. After applying credit card, it takes three weeks to get it delivered on your registered address. But still you want to know how far the process is completed; you can get it from Track your application status link or call SBI toll free customer care number. It is a user friendly link provides you the latest updates just in few seconds.
But what if you forgot or misplaced the online application no. Nothing to worry we are here to help you. You will get your SBI credit card application status no online with nominal procedure here under. See to it.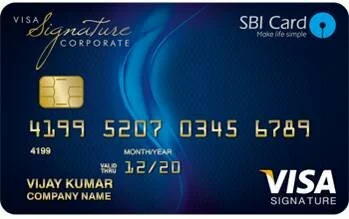 How to Get SBI Credit Card Application No with Date of Birth and PAN no
Upload the official site
Search the Track your application link
You will see Retrieve application link, click on it
Type the registered date of birth and PAN no over here
After that click on Retrieve button
Now your SBI credit card application no and other details will reflect on screen.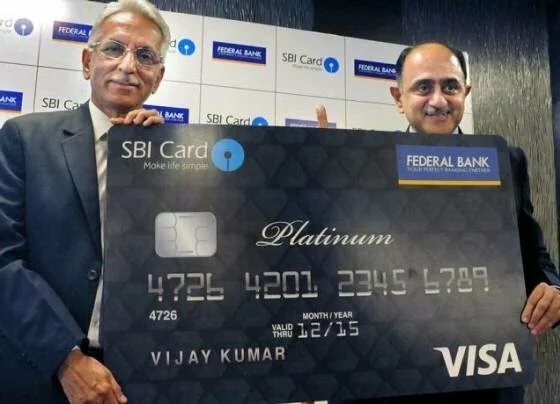 How to Know SBI Credit Card Status Online by Application No
Process is same only the minor change is here
Open the SBI site
Find the "Track your application" link
Now move your cursor to the "check the status of your application"
You will be provided one column application no
Type your SBI Credit Card registered application no here
Click on the Track tab
Now you can also pay SBI credit card bill online.  Soon you will be guided and acknowledge how much process is completed in making credit card and how much days it will take to get it delivered on your registered address. This is the quickest and easiest way to find the SBI Credit Card Application Status Online. Hope you like this guidelines and share with others too.
State Bank Of India is the largest and the trusted bank in India.