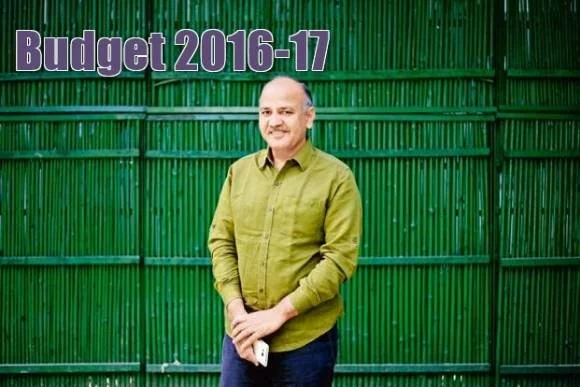 Delhi Government Presents Impressive Budget of Rs. 46,600 Crore with Rationalized VAT
Budget, Politics
April 4, 2016,
0 Comment
41
In what said to be a TRUE aam aadmi budget, Delhi government has presented a revolutionary budget last week. Perhaps, this is considered as one of the most effective budget with slashed pricing on many things that directly affects aam aaadmi. Mr. Sisodia and AAP government was under heavy pressure to put forward a decent budget. The increase in Diesel VAT has been criticized by the opposition and people of Delhi, however, it has not affected the pricing of goods and services much. Much like BJP government who has been misusing its power to keep increasing Petrol and Diesel price despite of lower crude oil price, Kejriwal led government followed the same and increased the burden on the shoulder of a normal people. However, this year budget will bring back the smile on the face of the people.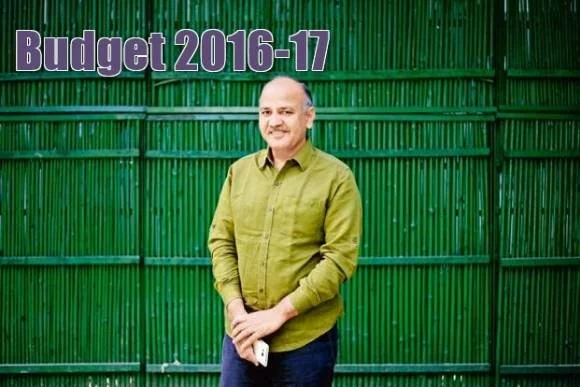 Mr. Sisodia gas rationalized VAT which means that there may be a reduced production cost for the products like ready-made garments, shoes, electric items, watches and many other small electronic items. VAT structure has been cut down from 12.5% to 5% which will directly affect aam aadmi. In a second budget of the government, Mr. Sisodia has presented Rs. 46,600 crore annual budget for 2016-17. However, with planned budget of Rs. 20,600 crore the government is again under the radar of opposition. This year's budget is again likely to be underutilized like previous year.
Key Highlights of Delhi Budget 2016-17
Following are some of the key highlights of the budget
Rationalized VAT with reduction to 5%
Total Rs. 46,600 crore budget
Rs. 20,600 planned budget
Rs. 20,000 crore non-planned budget
Rs 10,690 crore in education totaling to 22.9% of the total budget. Rs. 4645 is a planned expenditure
Rs 676 crore distributed towards water supplies. This will include the supply of drinking water to both authorized and unauthorized colonies in Delhi
Rs 5,259 crore towards healthcare and medical facilities. It will be used in creating new hospitals or making a better infrastructure of existing hospitals. A three tier public health roadmap has also been given along with the budget
Rs 102 crore for recruitment and training of a new teacher
Rs 35,984 crore towards agriculture and farmer's welfare
Rs 763 crore allocated towards Delhi metro
Rs 114 crores for lighting in 42,000+ dark areas in Delhi. This will lead to increased security of a women
Rs 200 crore allocated for CCTV cameras in different areas to increase women's safety
Rs. 100 crore allocated for CCTV camera in schools and colleges across Delhi
1000 new non-AC buses will be introduced this year
In what is called to be as an ideal budget, this 2016-17 budget is called a zero-tax budget. The key focus is education, transportation, women's safety and healthcare. Rs 1,068 crore has been allocated towards women's safety and security making it a pleasing budget for the women as well.
Schools has been a key topic in Delhi. Over 8000 classroom (equivalent to 200 schools) and 21 new schools had been built in last year making it one of the highest developed segment. This year plan is to double up the facility and to make equivalent to 441 schools. This should give a sigh of relief to the parents as well as guest teachers. However, it will be interesting to see how the Kejriwal government manages to please the guest teachers by giving them a permanent position in the schools.
Isn't this a great budget for aam aadmi? What is your take on this?