Do you want to contact SBI for issues related to your credit card? We have provided the SBI credit card customer care numbers. Call on these number for lost or damage of credit card or any other complaint. Users looking to apply for credit card can also call on these numbers and get information. If you have the specific SBI customer care department which deals with credit card, your hassles will be reduced by half. You will get assistance on any query related to your SBI credit card. The SBI credit card customer care executives will help you to know the status of your card too. If you have applied for SBI credit card and waiting for it, you can inform your application no. and get the status.
SBI Credit Card Toll Free Numbers
Find below the toll free numbers on which you can get any information related to your SBI credit card:
Toll free number: 1800 180 1290
IVRS – 1860 180 1290
Customer service (not toll free) – prefix the STD code no. of your city before 3902 0202

SBI Regional Customer Care Support Numbers
If you have to tackle any issue related to your SBI credit card status by contacting the regional office, find the numbers of the major cities:
Mumbai – 022 2644 5532/33
Delhi – 011 – 2336 1631 / 2334 5656 / 2336 1070
Bangalore – 080 2594 3030
Chennai – 044 2821 4635
Call the zonal office to which you belong and get help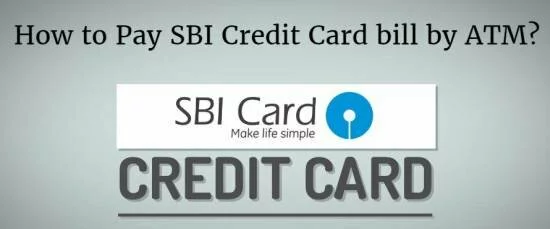 Contact SBI Credit Card Customer Care By Email
Find below the email address and write for any issue and information on SBI credit card payment online:
SBI credit card customer care email id: feedback@sbicard.com
SBI credit card customer care nodal officer: nodalofficer@sbicard.com
Alternatively, you can also reach SBI for credit card through Twitter or by SMS. You can also choose the toll free and IVRS numbers shared above. Send an SMS as typing <HELP> to 5676791. You will be contacted by the SBI credit card customer care executives.
State Bank of India is the premier bank in India with a very large customer base. Lakhs of users have subscribed for its credit card facility. Go here for know about SBI's major products are personal and corporate banking, loans, insurance, deposits, investments, and credit/debit cards. SBI credit card is one of the most popular product in the market. The SBI credit card customer care contact details will help subscribers of the SBI credit card facility.